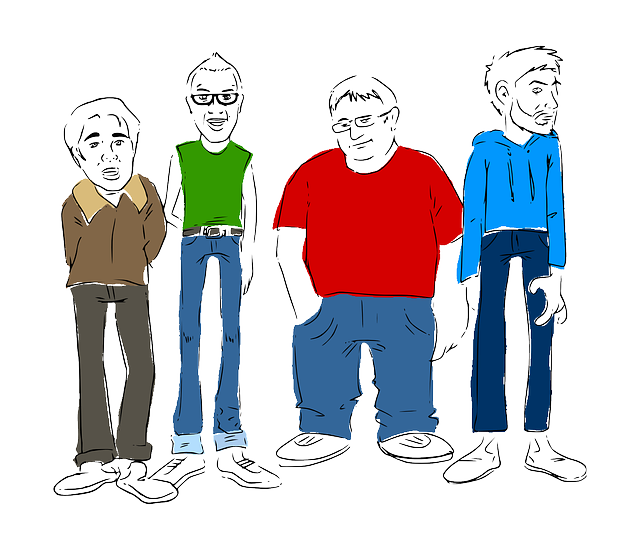 Traders just like you
are providing the information to generate this website. Most of the content of this website has been generated over the course of the last 20 years and encompasses education from some of the masters, such as David "Firstwave" Elliott, Jeffrey Kennedy, Ramki Ramakrishnan, Stephen Bigalow, Hubert Senters, and a whole host of other sources.
What You can Hope To Accomplish Here
Knowledge is a powerful weapon
Educate yourself on the practical aspects of stock trading
Learn to avoid the common mistakes in trading
Teach yourself the discipline necessary to become a successful trader
Become familiar with technical analysis and learn some unconvential uses for it
Gain the confidence you need to be a profitable trader
Learn about reliable sources to build upon your knowledge and continue on your journey
Meet the Enemy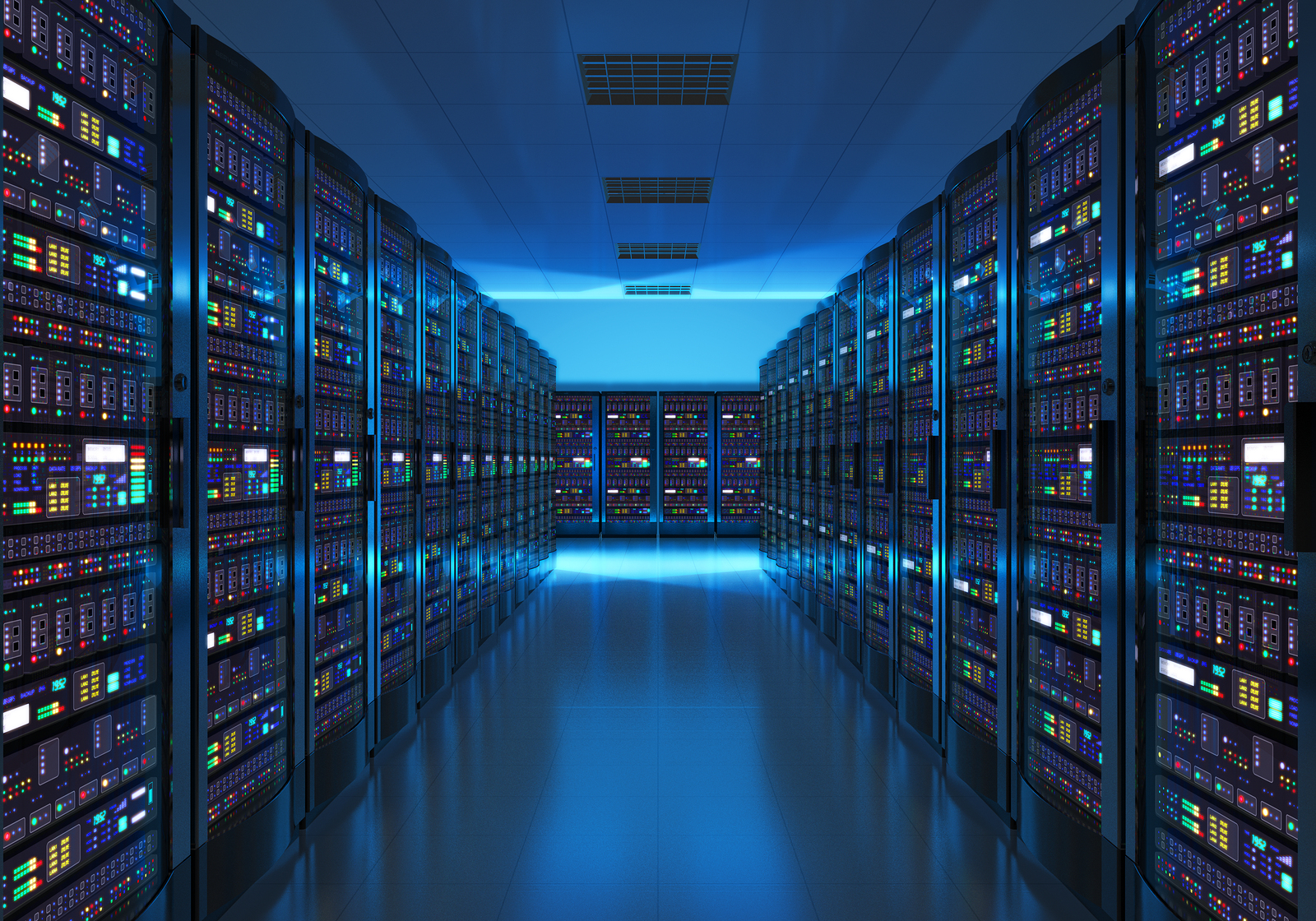 Past stock market wisdom insinuated that you, as a trader, were engaged in contest with many other people. They were similar to you. In the end some would win and some would lose, but the whole concept of trading stocks worked on the presumption that you were egaged in a fair contest putting your skills to the test against other people. That presumption is wrong. The enemy is above. The enemy is operated by financial institutions and programmed by legions of very smart people working with the sole intent of relieving you of your weath just as fast as the government will allow it.