Elliott Wave Cheat Sheets
This is a list of other helpful sources on Elliott Wave Theory
Structure
As a general rule, in Zigzags Wave C will be shallow and Wave A will be sharp. In flats, WA will be shallow and WC will be sharp.
The distance WC travels means something. The shorter it is the greater the likelihood the reversal will be sharp and significant. The longer it is, the more likely the reversal will be slower.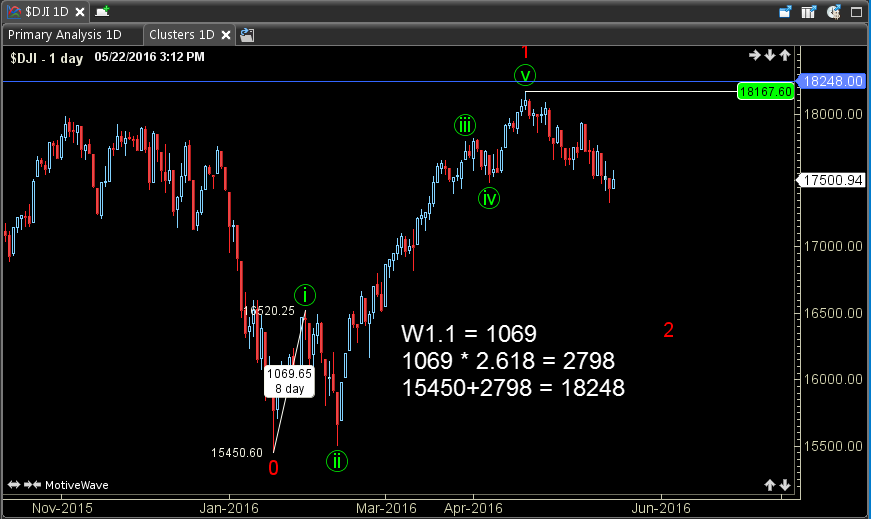 Retracement
The most common retracements, in order are
100% of WA (EQUALITY)
1.618 of WA
.618 of WA
Prediction
When Wave C fails to reach equality with WA, such as with only a .618 retracement, you can generally interpret that as being contrary pressure in the market and expect a strong move in the other direction in the not too distant future. The converse is NOT true, if extended beyond 100%, there it can be interpreted as being a more volatile market. It too results in a strong move in the opposite direction.
The short (.618) retracement is more reliable for a strong counter-move for the next 1-2
Notes
If WC >162% of WA, then likely the wave count is wrong. More likely an impulsive W3. Check WA structure for 5 waves.